You are empathetic to the horrors that Ukraine is experiencing and you really want to help as much as you can. Or you need help.
There are hundreds of donation campaigns both in our country and around the world – for humanitarian aid, financial donations and accommodation of refugees. That's why we made this Compass.
We have gathered in one place the active donation campaigns and initiatives available in Bulgaria – both in help of Ukraine and in help of the refugees from Ukraine. We divided them into categories – like a compass, in which each of the directions leads to someone's heart, life, salvation.
* If we have missed your initiative to help Ukraine, write to us at office@threewomen.bg to update the content. The list is dynamic, help us keep up to date.
Please trust legitimate campaigns, investigate carefully and, in case of doubt, report to the competent authorities.
Krustina Stefanova, Sibina Grigorova, Desislava Olovanova, Kristina Despotova, Sofia Cohen, Desislava Vekilska, Lilia Tsacheva and others are working on the campaign free of charge. See more about the team here.
Bulgarian aid organisations
Foreign aid organizations
Hospitals and medical centers for help in BG
УМБАЛ "Света Анна"
УМБАЛ "Света Анна" предлага безплатни прегледи за бежанци. Прегледите ще се осъществяват във всички налични кабинети, от висококвалифицирани лекари с всички налични в болницата специалности.
Болница "Лозенец"
Болница "Лозенец" осъществява безплатни прегледи на пристигащите у нас украински граждани – деца и възрастни.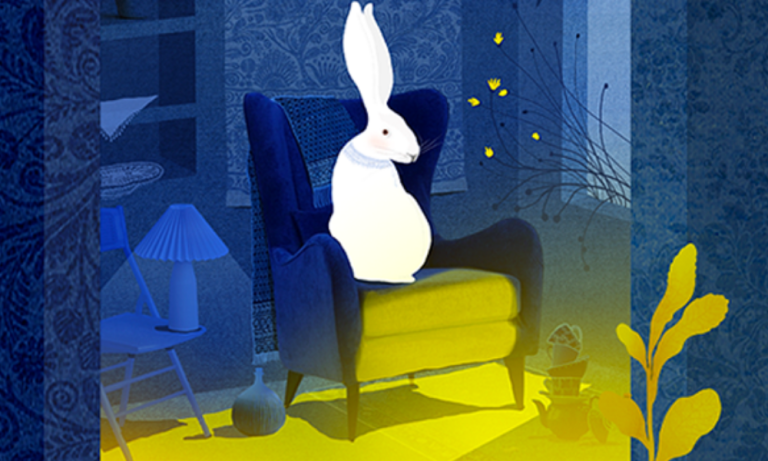 Mission "New Friend"
Let's help Ukrainian children fleeing the war to feel safe and learn ours how little it takes to do good and how a helping hand can put the beginning of a new world.
Join now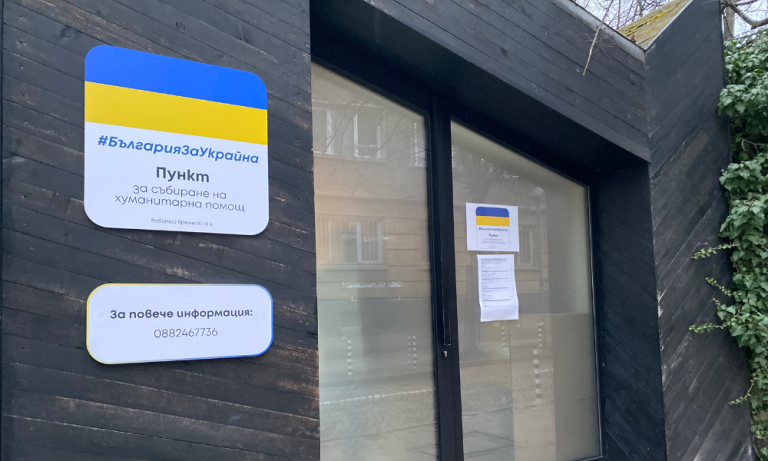 #BulgariaForUkraine: Humanitarian aid collection point
At the humanitarian aid collection point "Bulgaria for Ukraine" we collect essential goods – food, medicine, hygiene materials, clothes, blankets, bed linen and more.
Join now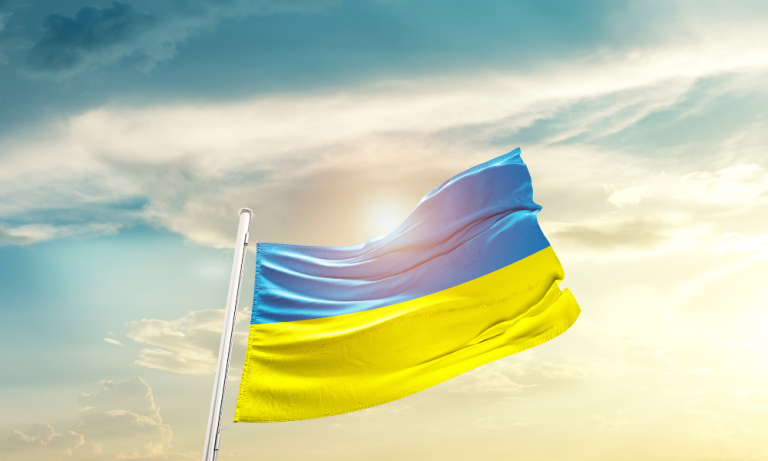 #BulgariaForUkraine: Fundraising
Fundraising campaign, gathering funds to buy food and goods for the people left in the war in Ukraine, or to help the refugees in Bulgaria with financial assistance or purchase of the necessary goods and food.
Donate now