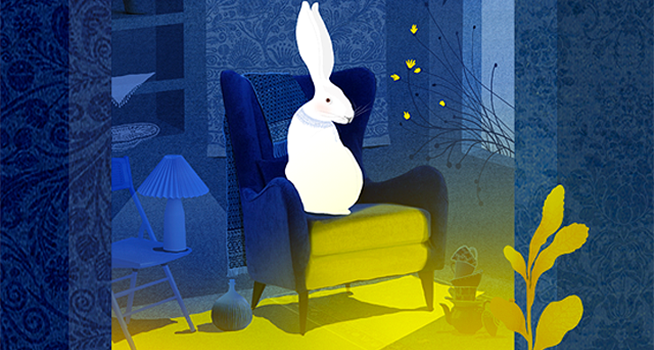 Misson "New Friend"
Helping Ukrainian children fleeing the war to feel safe. What this project will mean to our children – they will be able to learn how little it takes to do good and how a helping hand can put the beginning of a new world. Every Bulgarian child who wants to be empathetic and give a smile to a peer coming from Ukraine can become a "new friend".
Join now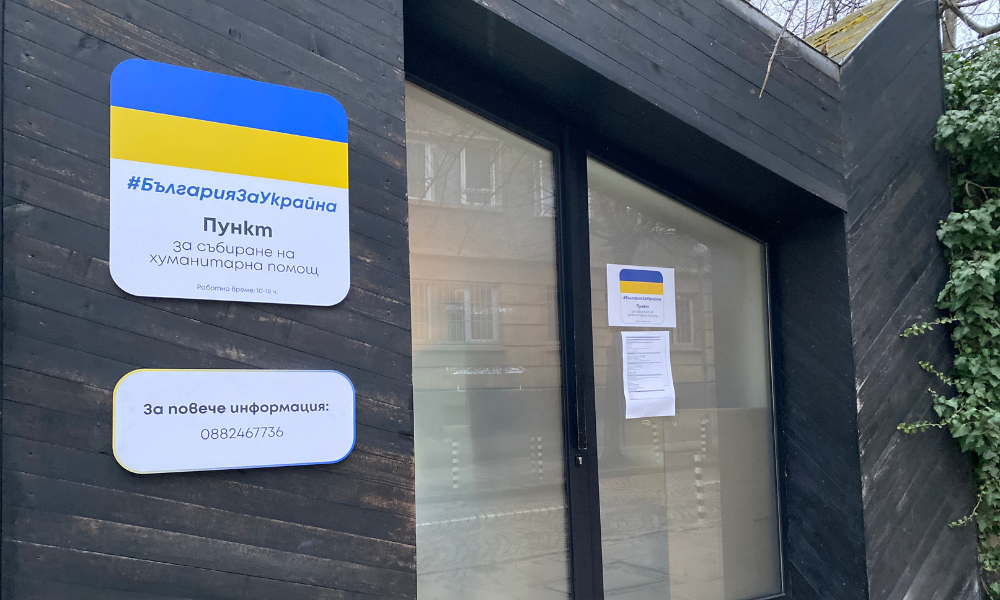 #BulgariaForUkraine: Humanitarian aid collection point
Seven days a week we count on your open hearts for the people of Ukraine fighting for their country and the refugees from the war. At the humanitarian aid collection point "Bulgaria for Ukraine" we collect essential goods – food, medicine, hygiene materials, clothes, blankets, bed linen and more. The list of the most urgent donations is constantly updated. We are waiting for you from 10 am to 6 pm every day. The location: Sofia, 23 "Shipka" Str., entrance from "Vasil Aprilov" Str.
Join now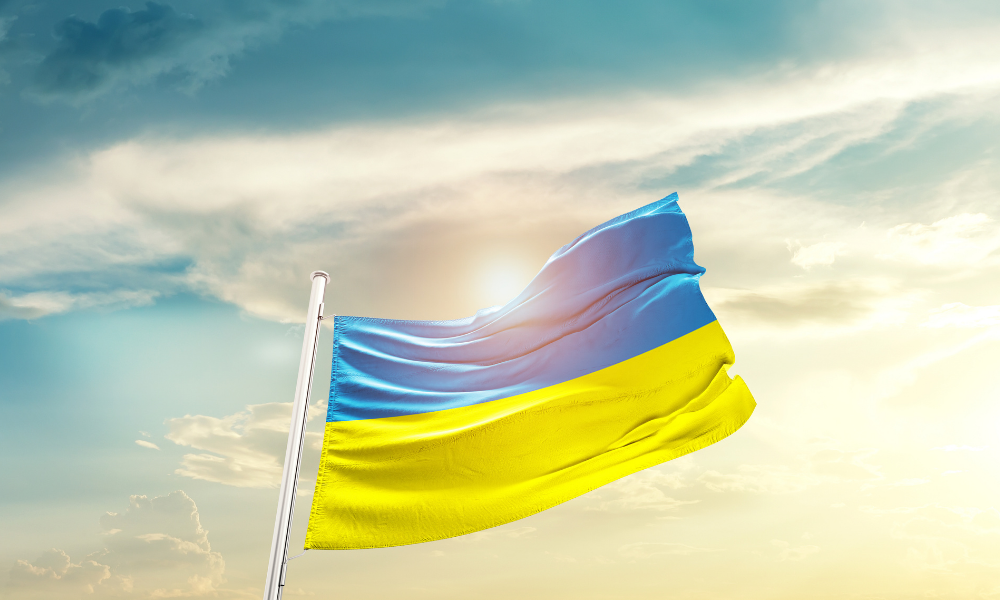 #BulgariaForUkraine: Fundraising
Fundraising campaign, gathering funds to buy food and goods for the people left in the war in Ukraine, or to help the refugees in Bulgaria with financial assistance or purchase of the necessary goods and food.
Donate now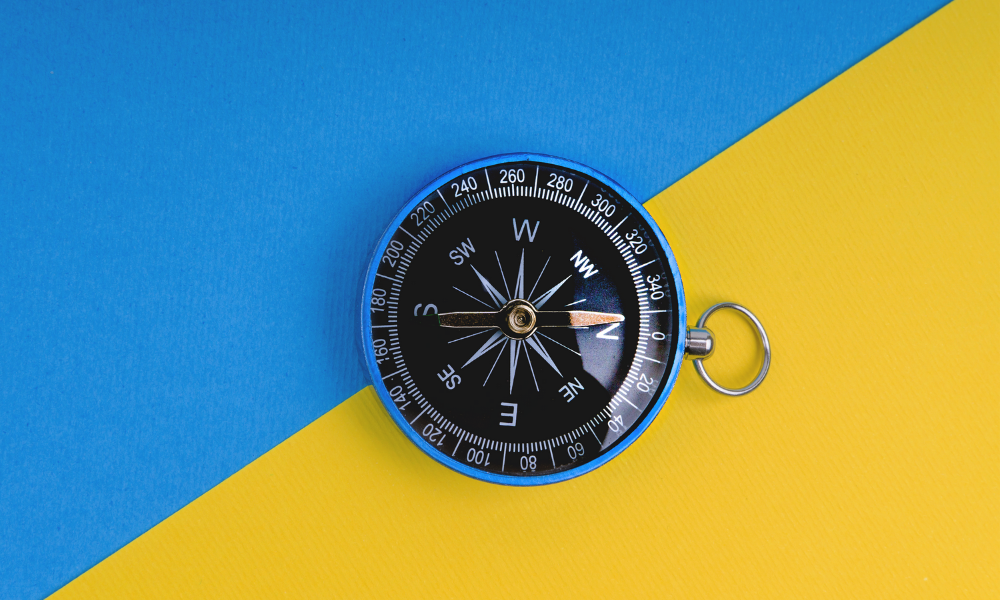 COMPASS: Help Ukraine
Donation campaigns for Ukraine and for refugees from Ukraine gathered in one place. Here you can find out how to help or seek help – financial donations, accommodation, transport, food, basic necessities, activities for children, legal aid, health care, work and more.
Join now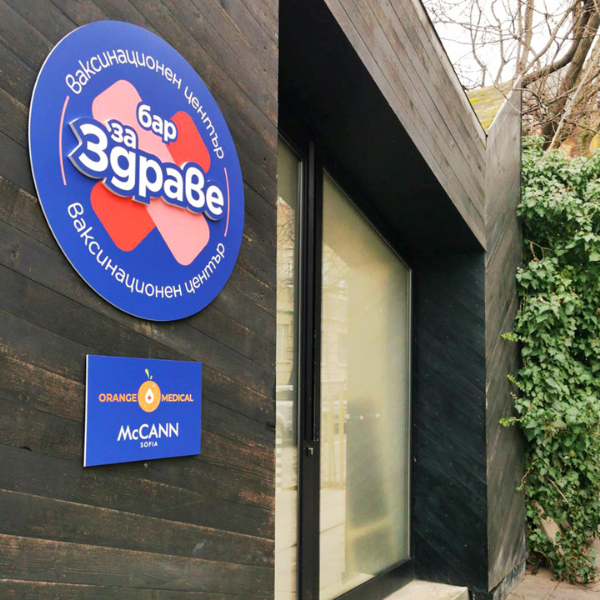 Bar for Health
Vaccination Information Center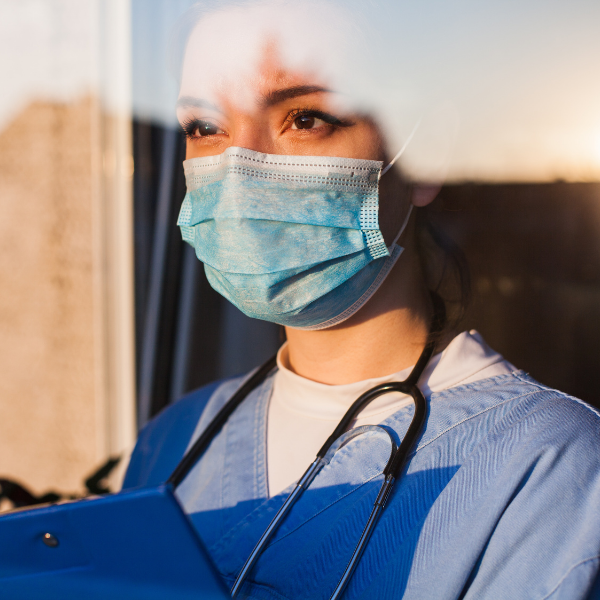 Bulgaria for doctors
Medical equipment in the fight against COVID-19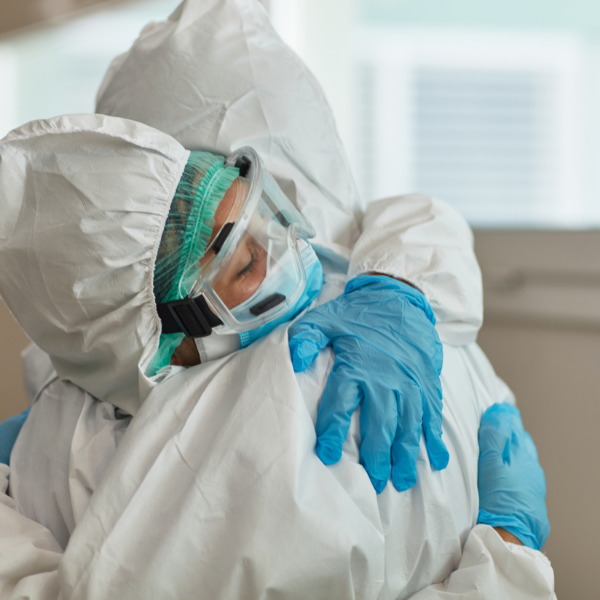 Bulgaria for Bulgaria
Medical equipment in the fight against COVID-19