Humanitarian aid collection point
For all those who want to donate basic necessities, both for the people of Ukraine who remained in their country during the war and for the refugees from Ukraine coming to Bulgaria, we have opened a humanitarian aid collection point #BulgariaForUkraine". The address is Sofia, 23 "Shipka" Str. (the entrance is from "Vasil Aprilov" Str.). The point expects donations every day from Monday to Sunday from 10 a.m. to 6 p.m.
The list of the most necessary donations for both Ukraine and refugees in Bulgaria is updated periodically.
The most urgent items are packed food with a long shelf life – distant expiry date (preferably not in glass containers because they are difficult to transport), medical first aid items, baby diapers, formula and baby food, sanitary napkins, as well as sleeping bags for adults, camping mats, thermal underwear for men, new socks, backpacks, headlamps, batteries, power banks, etc.
In order for the donations to reach those in need in Ukraine, we have established a reliable logistics channel. Donations of consumer goods to the collection point "Bulgaria for Ukraine" can also be sent directly to the address through www.eBag.bg
You can also make a monetary donation to the account of the "Three Women" Foundation – BG: BG78STSA93000028828444, BIC STSABGSF, Euro: BG52STSA93000028828524, BIC STSABGSF. Or you can donate directly in our platform – Help for Ukraine.
We will take care to purchase and deliver the necessary, and will publish a detailed report after the end of the campaign.
The Bulgaria for Ukraine Humanitarian aid collection point also needs volunteers. If you want to give us a hand, two hands and have enthusiasm for our cause – write to us at office@threewomen.bg or call 0882467736.
Krustina Stefanova, Sibina Grigorova, Desislava Olovanova, Kristina Despotova, Sofia Cohen, Desislava Vekilska, Lilia Tsacheva and others are working on the campaign free of charge. You can read more here.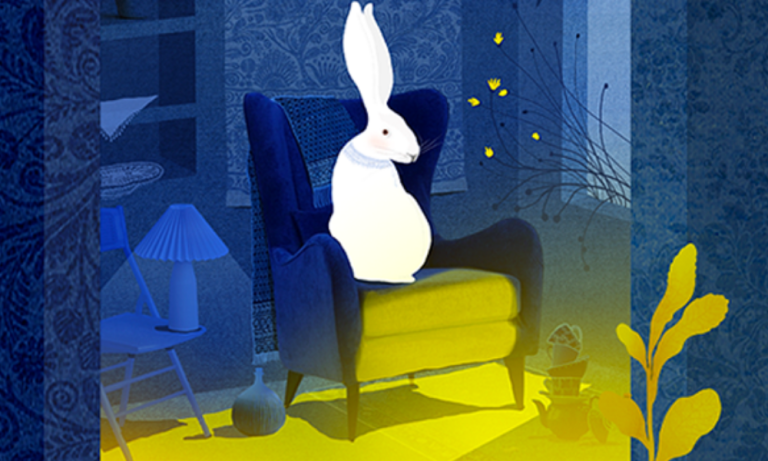 Mission "New friend"
Let's help Ukrainian children fleeing the war to feel safe and learn ours how little it takes to do good and how a helping hand can put the beginning of a new world.
Join now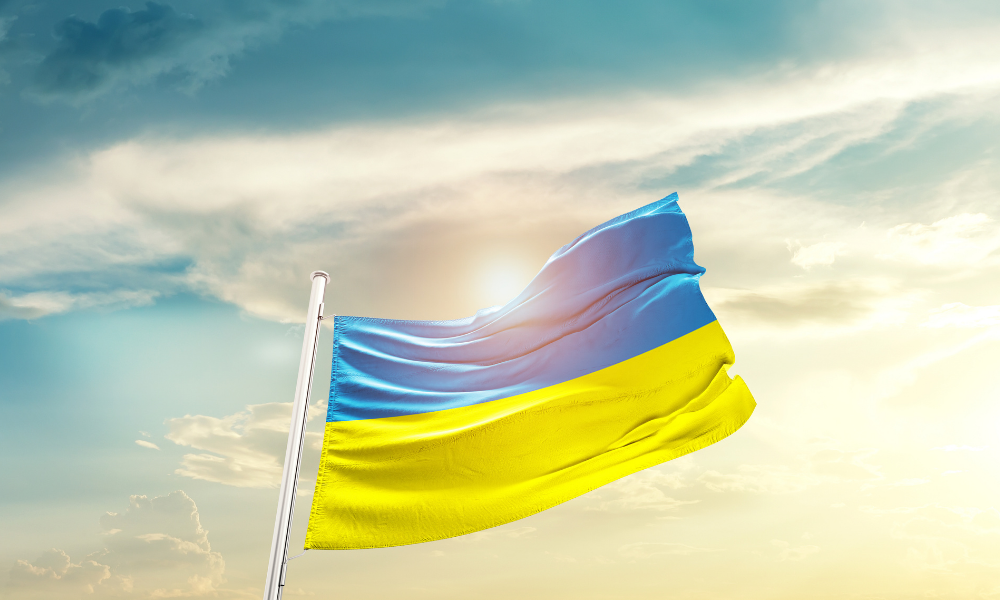 #BulgariaForUkraine: Fundraising
Fundraising campaign, gathering funds to buy food and goods for the people left in the war in Ukraine, or to help the refugees in Bulgaria with financial assistance or purchase of the necessary goods and food.
Donate now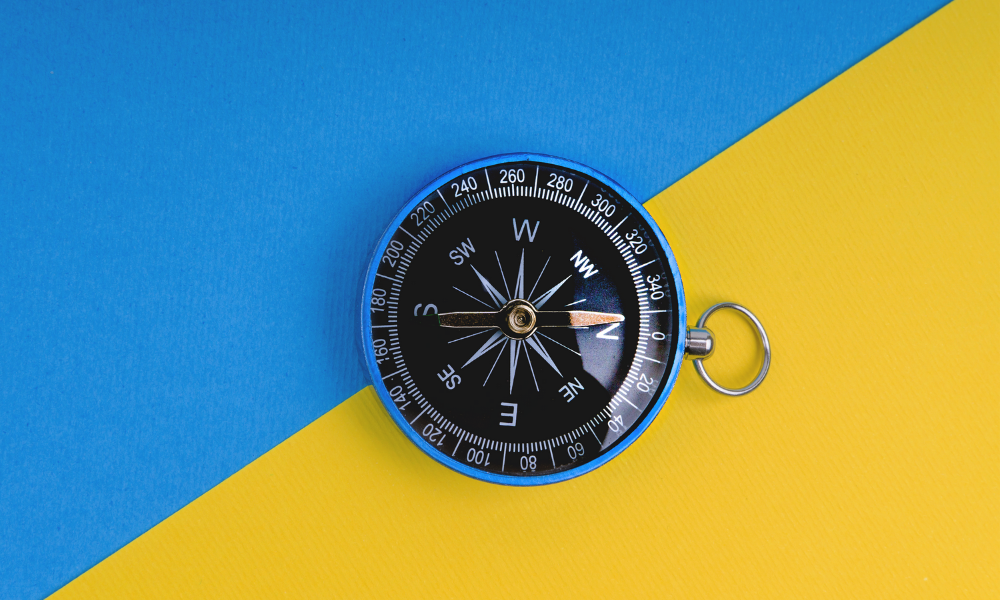 COMPASS: Help Ukraine
Compass for real donation initiatives for transport, accommodation, food and goods, children, work, financial aid, etc.
Join now