"Three Women" is a non-profit foundation born in the first days of the COVID-19 pandemic in Bulgaria.
The foundation was established in 2020 by Krustina Stefanova, Sibina Grigorova and Desislava Olovanova. The three run free of charge an organisation dedicated to significant causes that lead society to positive change, and help people and communities in difficult or critical situations.
Today, the Three Women Foundation far exceeds the capacity of its three founders and is supported by the invaluable help of companies, like-minded people, friends and the media.
Its name reflects the power of the "contagious good" that can come from a small group of people and inspire and engage like-minded people in dedicated work for communities in need.
You can view the currently active campaigns of the Foundation here.
For their charity campaigns, Sibina, Krustina and Desislava were awarded the "Worthy Bulgarians" prize  (a nationwide initiative organised by the "24 Hours" media and partners), as well as the "Woman of the Year" award in the "Social Activities" category.
Today, "Three Women" works with the energy and devotion not only of its three founders, but also of new supporters in the face of: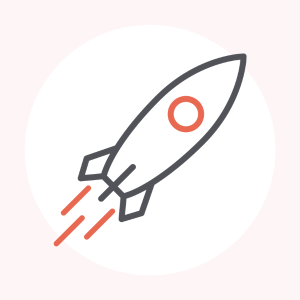 Mission
To make charity and donations in Bulgaria safe and transparent.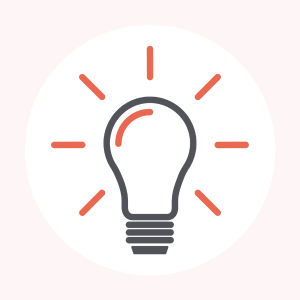 Vision
To return to the Bulgarians the faith in their own ability to change their country for the better.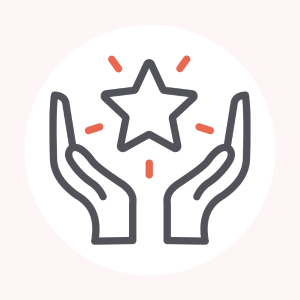 Values
Trust Care Security Solidarity Community