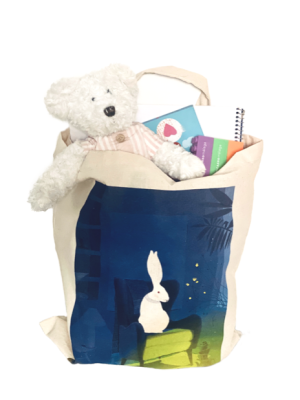 The "New friend" is a mission led by children for children.
What this project will mean to our children – they will be able to learn how little it takes to do good and how a helping hand can put the beginning of a new world. Every Bulgarian child who wants to be empathetic and give a smile to a peer coming from Ukraine can become a "new friend".
Children can participate in the "New friend" mission by bringing or sending gifts to our collection point to fill a friendly bag for a Ukrainian child.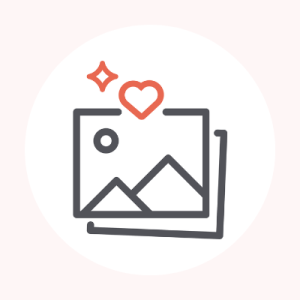 Something nice
A drawing with a message of peace, friendship, love, hope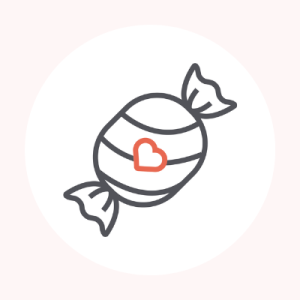 Something sweet
A favorite treat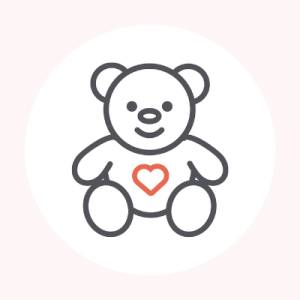 Something to cuddle
A soft plush toy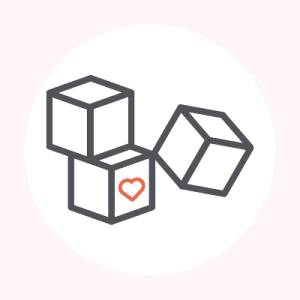 Something funny
A fun game, puzzle, book, stickers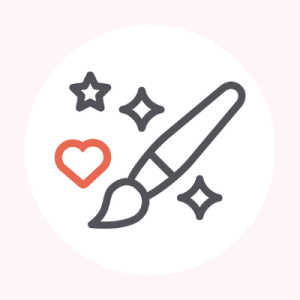 Something useful
Drawing tools - pencils, crayons, paper pads, notebooks
The above listed can be donated for the contents of the bag. We also accept single items in any quantities, which will be combined by us with others later. Bring donations to the collection point or send by courier. Our address is 23 "Shipka" Str., Sofia. The items for the bag must be new, the plush toy and game could be used, but they should look like new. The delicacies cannot be home-made and must be sealed and within their expiration date.
You can also participate in the "New Friend" mission by making a financial donation directly to our bank accounts in BGN BG78STSA93000028828444, BIC STSABGSF, and in EUR BG52STSA93000028828524, BIC STSABGSF, with reason for payment "New Friend". You can also make a donation directly online here and we will fill the bag with the necessary items for you.
To get a "New Friend" limited edition bag:
Make your donation here. Be sure to fill in your address and you will receive it by courier at your expense.
The rights of the fairy tale bunny illustration are provided free of charge by: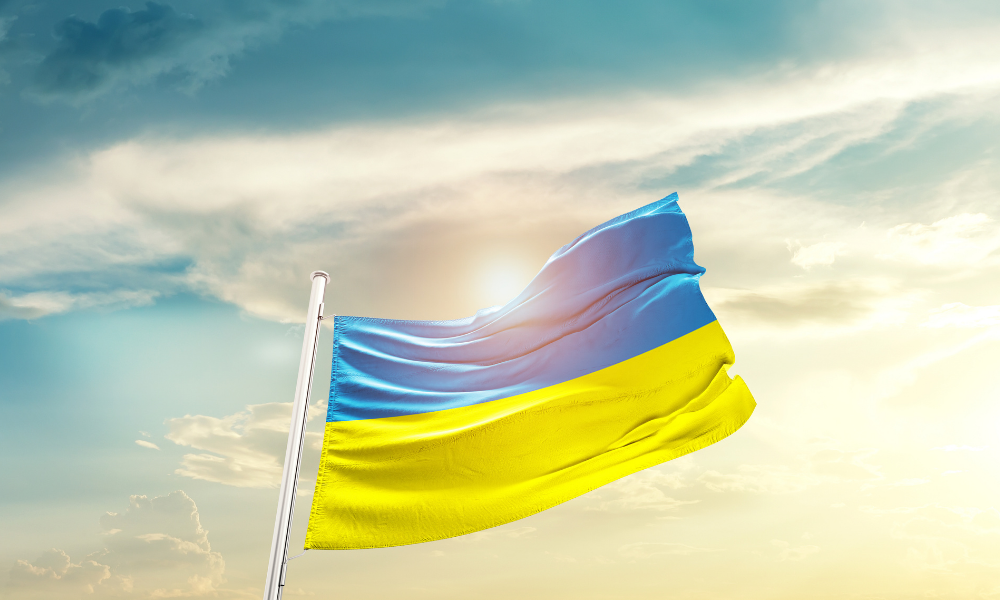 #BulgariaForUkraine: Fundraising
Fundraising campaign, gathering funds to buy food and goods for the people left in the war in Ukraine, or to help the refugees in Bulgaria with financial assistance or purchase of the necessary goods and food.
Donate now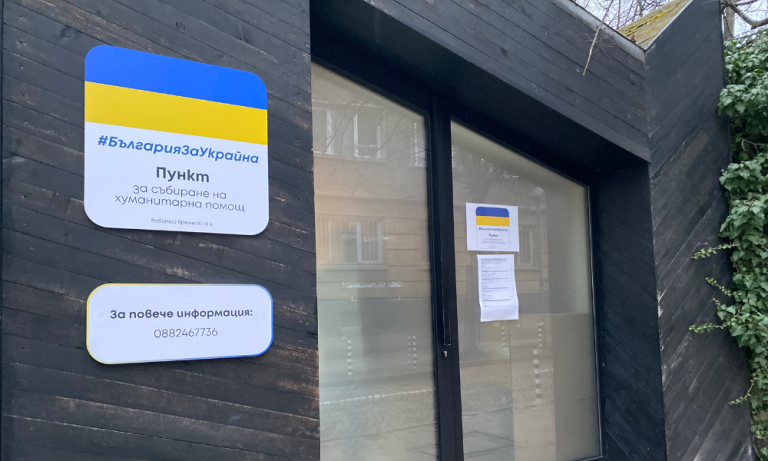 #BulgariaForUkraine: Humanitarian aid collection point
At the humanitarian aid collection point "Bulgaria for Ukraine" we collect essential goods – food, medicine, hygiene materials, clothes, blankets, bed linen and more.
Join now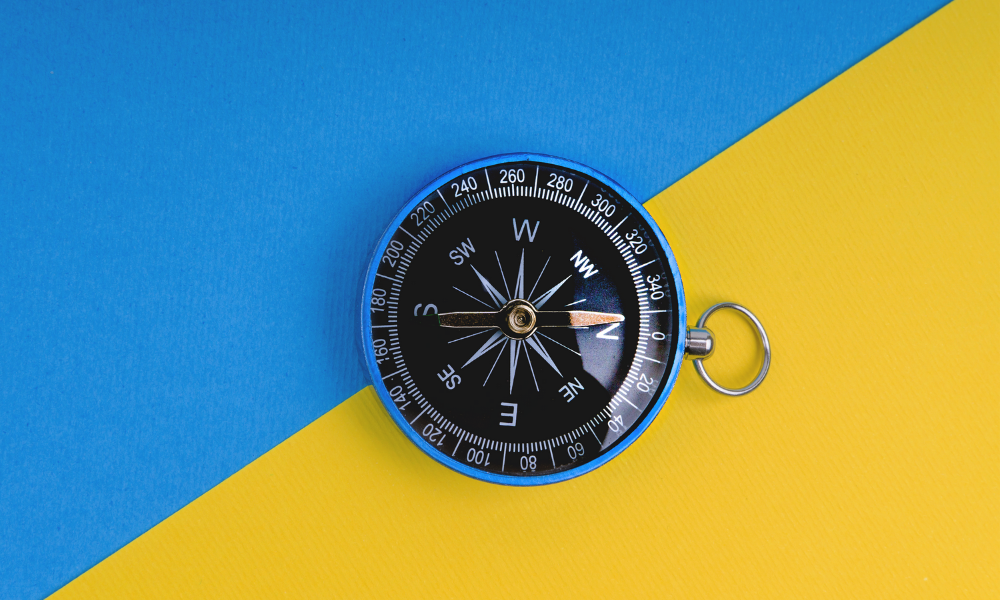 COMPASS: Help Ukraine
Compass for real donation initiatives for transport, accommodation, food and goods, children, work, financial aid, etc.
Join now